The JMA 22-Together Challenge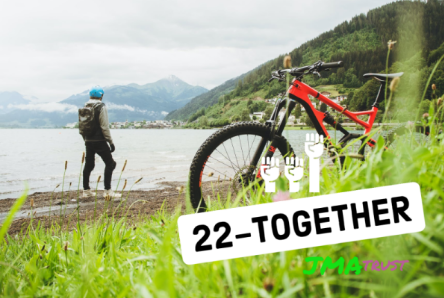 In 2022 we are bringing our JMA family back together to do what you do best! This year we are throwing down the gauntlet and setting a monthly challenge in increments of 2, leading up to 22 in November when we are back TOGETHER at our annual dinner.
Each month will have that number as the theme and you set your own individual or team challenge to fundraise for the JMA. For example; run 2 miles a day in January, climb a mountain as a team of 4 in February, cycle 6km per day in March, Walk the Glasgow kiltwalk as a team of 8 in April and so on…
Set yourself a monthly challenge or pick the month that suits your challenge…YOU DECIDE!
Sharing with friends is powerful Did you know?
Sharing this page with your friends could help get over £100 in additional donations.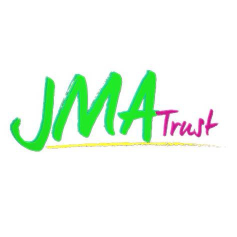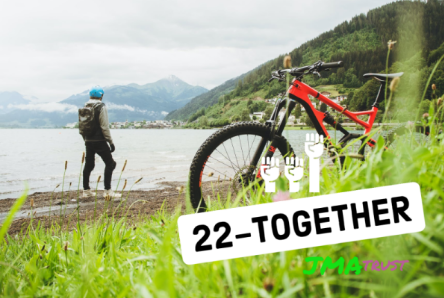 The JMA 22-Together Challenge💚
This year we are throwing down the gauntlet and setting a monthly challenge in increments of 2, leading up to 22 in November when we are back TOGETHER at our annual dinner. Simply take the number of the month and multiply by 2 and you have your challenge number 💪
💚Set yourself a monthly challenge or pick the month that suits your challenge…YOU DECIDE!🕺🏻🏊🚣‍♀️⛹️‍♂️🤼‍♀️🏃‍♀️⛷💃