The JMA Trust 999 Challenge - 2023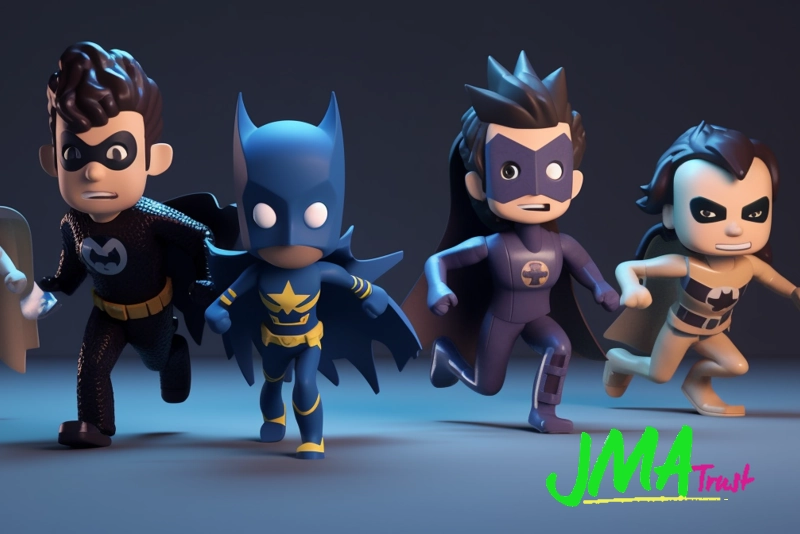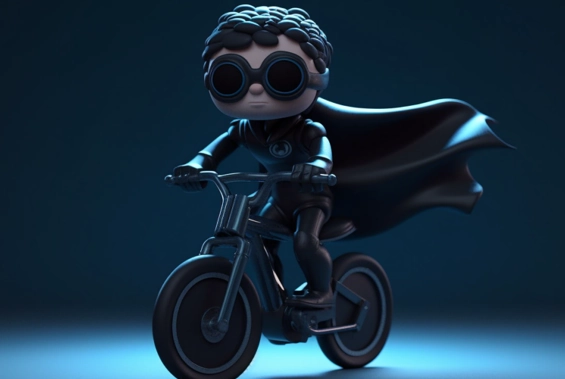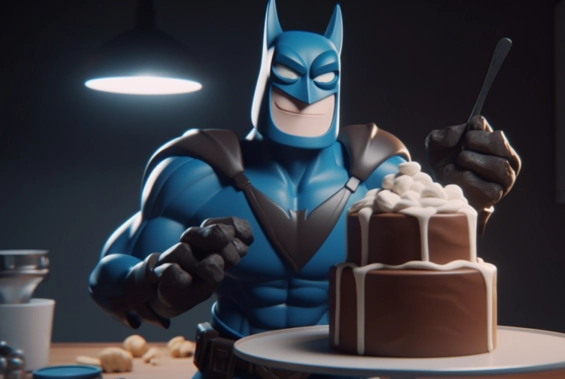 We hope you are filled with energy and ready to feel like superheros, because we have an exciting challenge for you! The JMA Trust, a charity dedicated to supporting individuals and communities in need, invites you to take part in our 999 Challenge!
The 999 Challenge is a fun and creative way to raise funds for the JMA Trust, allowing us to continue making a difference in the lives of those we support. All you need to do is come up with a fundraising activity involving the number 9!
🏃‍♀️Why not run 9 miles, or 🚴‍♂️Cycle for 99 minutes, or 🧁Bake and sell 9 delicious cakes?
The possibilities are endless – just put your thinking cap on, and let the power of 9 inspire you!
Why JMA Trust? The JMA Trust is committed to helping those who need it most. Our charity supports various causes, from assisting individuals experiencing financial hardship to funding community projects and education initiatives. By participating in the 999 Challenge, you're not only pushing your limits, but you're also directly impacting lives for the better.
How to Join the 999 Challenge Getting involved is simple:
1️⃣ Plan: Choose your 9-themed fundraising activity and set a fundraising goal. 2️⃣ Spread the word: Share your challenge with friends, family, and colleagues to gather support and donations. 3️⃣ Execute: Complete your challenge, document your progress, and celebrate your achievements! 4️⃣ Share: Post your success on social media using the hashtag #forJohn and tag @JMATrust.
Ready, Set, Go! 🚀 The 999 Challenge is open to everyone, so gather your friends and family, and let's make a difference together. Every penny raised will bring us one step closer to improving the lives of those who need our support.
Thank you for considering joining the 999 Challenge. Together, we can make a lasting impact in the lives of many. Remember, no act of kindness is too small or too big – it's the heart behind it that matters. 🌈
Sharing with friends is powerful Did you know?
Sharing this page with your friends could help get over £100 in additional donations.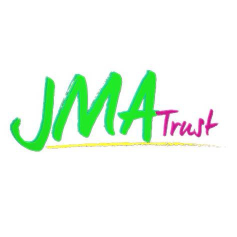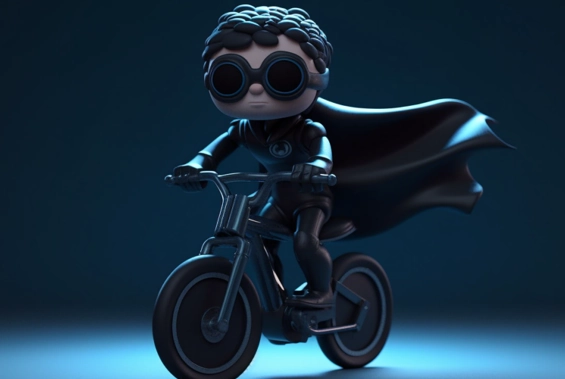 JMA Trust 999 Challenge 💚
Be our Superhero and join the JMA Trust 999 Challenge - it is a fun and creative way to raise funds for the JMA Trust, allowing us to continue making a difference in the lives of those we support. 💪
All you need to do is come up with a fundraising activity involving the number 9!🕺🏻🏊🚣‍♀️⛹️‍♂️🤼‍♀️🏃‍♀️⛷💃