Charlies 40 Days Running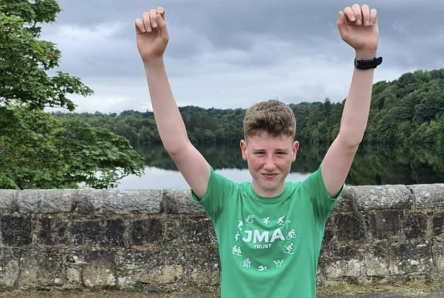 ✅ 40 DAYS RUNNING...SMASHED ✅
Running continuously for 40 days - not a challenge that even the craziest JMAers would contemplate! But our Charlie has gone above and beyond for the past 40 days.🙌
Running a 10k every day through the blistering heat, fighting fatigue and injury, he was undetered in his efforts. The mental strength and motivation shown by this young man has been absolutely outstanding.
He was even recognised in the Scottish Parliament for his efforts!
We are in awe of what Charlie has achieved. At just 14 years of age, he has really demonstrated the courage and huge heart that is synonymous with the JMA 💚
What an outstanding achievement 👏
Sharing with friends is powerful Did you know?
Sharing this page with your friends could help get over £100 in additional donations.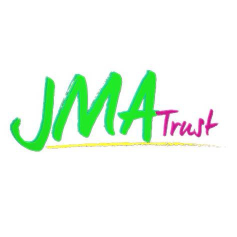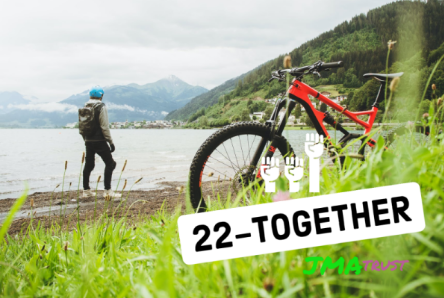 The JMA 22-Together Challenge💚
This year we are throwing down the gauntlet and setting a monthly challenge in increments of 2, leading up to 22 in November when we are back TOGETHER at our annual dinner. Simply take the number of the month and multiply by 2 and you have your challenge number 💪
💚Set yourself a monthly challenge or pick the month that suits your challenge…YOU DECIDE!🕺🏻🏊🚣‍♀️⛹️‍♂️🤼‍♀️🏃‍♀️⛷💃