The JMA Dinner 2022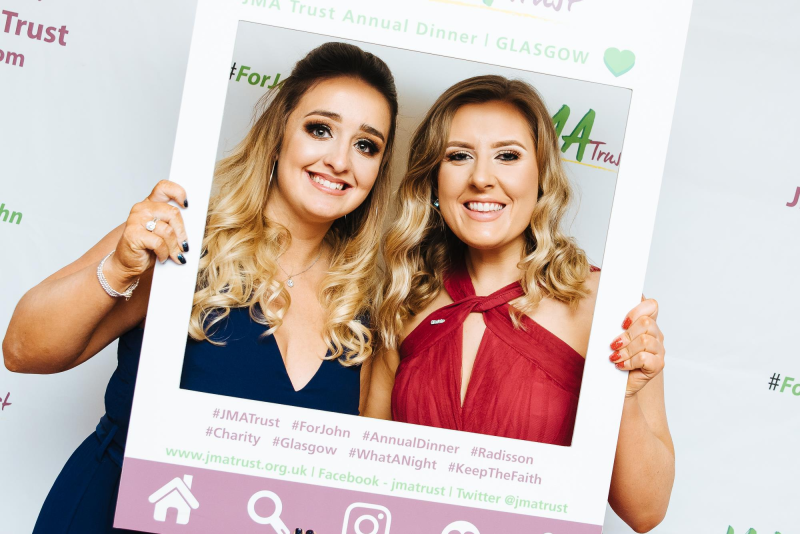 We are getting closer to the return of our annual JMA Trust Dinner on 26th November.
As many of you will know, we rely heavily on the generosity and support of our friends of the JMA in order to offer an enticing raffle and auction year on year.
We are reaching out again to anyone who can donate prizes for our raffle and auction this year. We appreciate it is a tough time for everyone just now, any donations will help us to raise funds for those that need it most.
If you can donate any prizes (bottles, vouchers, tickets etc.) Please message us directly on the page, or contact any members of the trust that you know to arrange delivery or collection.
Sharing with friends is powerful Did you know?
Sharing this page with your friends could help get over £100 in additional donations.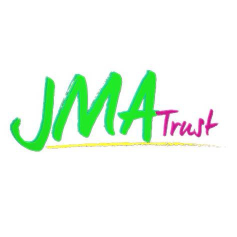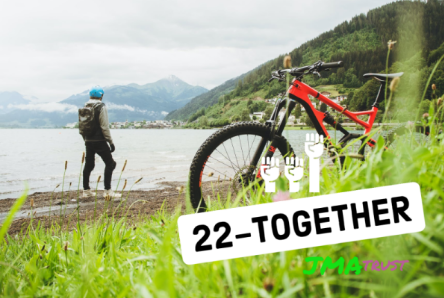 The JMA 22-Together Challenge💚
This year we are throwing down the gauntlet and setting a monthly challenge in increments of 2, leading up to 22 in November when we are back TOGETHER at our annual dinner. Simply take the number of the month and multiply by 2 and you have your challenge number 💪
💚Set yourself a monthly challenge or pick the month that suits your challenge…YOU DECIDE!🕺🏻🏊🚣‍♀️⛹️‍♂️🤼‍♀️🏃‍♀️⛷💃