Stephen Brown's Challenge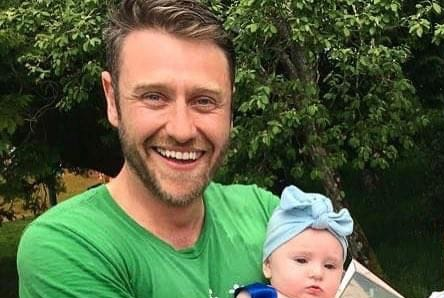 Today we would like to acknowledge one of our JMA serial fundraising superstars. Throughout the past year Stephen Brown has been been grinding out the miles for his current challenge!!
Last November, after watching At Home With The JMA, Stephen decided to take on the challenge of running 40 miles a month for 12 months. He said "I'll be honest, I thought after a few months this would be an easy challenge… I was wrong!"
Nevertheless, Stephen has quietly been pounding out those miles every week to reach his target. Today, he is going out on his final run of his 12 month challenge with less than a mile to do! He'll be finishing his last mile down at Glasgow Green to finish up at his favourite destination.. the PUB! 👍
Stephen set himself a target of £1000 and is nearly there.. if you are able to help him hit his target by making a small donation, please follow the link below.
Well done, Stephen from everyone at the JMA 👏🏼👏🏼
Sharing with friends is powerful Did you know?
Sharing this page with your friends could help get over £100 in additional donations.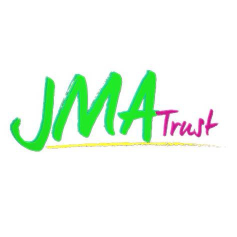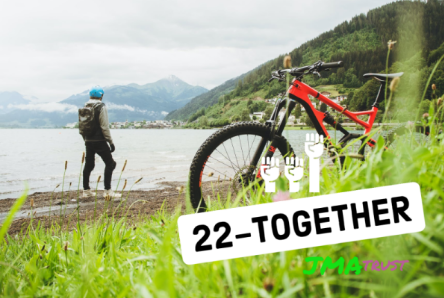 The JMA 22-Together Challenge💚
This year we are throwing down the gauntlet and setting a monthly challenge in increments of 2, leading up to 22 in November when we are back TOGETHER at our annual dinner. Simply take the number of the month and multiply by 2 and you have your challenge number 💪
💚Set yourself a monthly challenge or pick the month that suits your challenge…YOU DECIDE!🕺🏻🏊🚣‍♀️⛹️‍♂️🤼‍♀️🏃‍♀️⛷💃